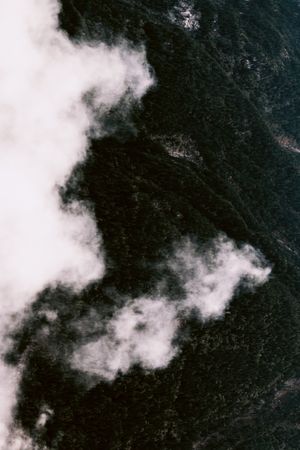 About ETCW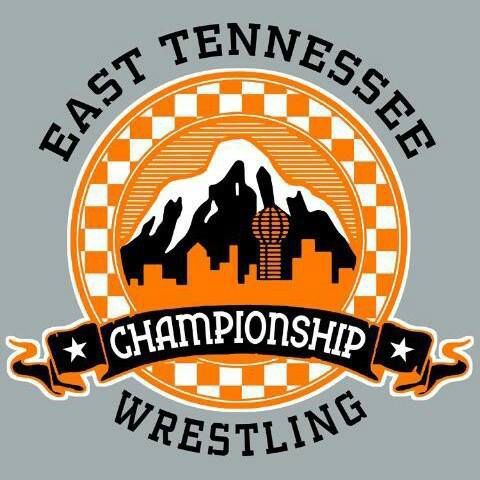 About ETCW
East Tennessee Championship Wrestling
East Tennessee Championship Wrestling is based in Alcoa, Tennessee.  Featuring the best in Indie Wrestling and quickly making a name for itself throughout the local community scene.  
We value input from fans, wrestlers and members of our community, and we're happy to answer any questions and discuss your ideas. Email us here and share your thoughts.  
OUR COMPANY  
East Tennessee Championship Wrestling is a professional wrestling company founded in 2011 in Alcoa, Tenn. Our first live event was in February 2013 at the Alcoa Fleatorium in Alcoa, Tennessee. 
Our live events feature a wide array of talent from Singles to Tag and Specialty matches.
In addition to the exceptional talent in the ring, our events feature a fast-paced, exciting atmosphere with unmatched customer service, unique fan interaction, and giveaways!  The result is an overall start-to-finish experience designed to appeal to traditional wrestling fans as well as first-time customers. 
We take pride in our unique approach, and we invite you to join us at an upcoming ETCW event for a fun, one-of-a-kind experience. 
OUR MISSION STATEMENT 
East Tennessee Championship Wrestling is dedicated to the highest quality of professional wrestling; to working with and respecting our athletes, fans, advertisers, and colleagues; and to providing a professional, safe and supportive working environment. The actions of our company and our representatives will at all times reflect those values. 
TRAINING OPPORTUNITIES 
Our wrestlers, referees, and staff are trained in-house which provides everyone an equal opportunity to advance within the company and learn hands-on skills as they provide a great experience for our fans.  If you are interested in any of these departments, contact us and let us know how we can help you reach your goals and dreams.
COMMUNITY  
Our purpose is to draw our communities closer together by giving them a great place to come and have fun.  We also enjoy helping other organizations with their fundraising efforts by bringing them fantastic family-friendly wrestling at its finest!  If you are interested in bring good clean wrestling to your event then look no further than ETCW!  We love serving our community!